Announcements
Open Gym M-W-F 0930-11am
Thursday Jan 7th at 5:30pm-FREE On Ramp Class
Saturday Jan 9th – "Chemo"
Saturday Jan 9th 11:30 – FREE YOGA
Crossfit NWA – CrossFit
Warm-up
Warm-up (No Measure)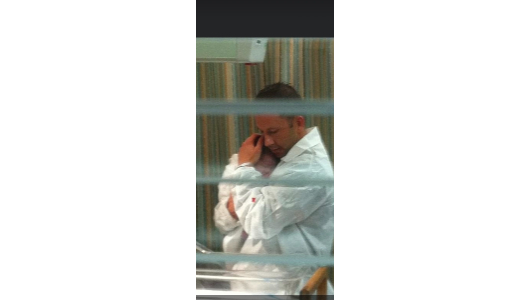 "Chemo" (Time)
5 RFT of

300m Run or 25/20 Cals or 75 II Unders

3 Power Snatch

6 OHS

9 Squat Cleans

12 S2OH
1. 135/95

2.115/85

3.95/65
This workout was created in 2010. Athletes have come a long way in 10 yrs.

RX+/Elite

155/105

*set it up to strip just in case

***We all have been impacted in one way or another by Cancer. Do not think about me, think about your family or friend that has gone through this.
This workout was created as I sat hooked to a machine while poison was being pumped into my body. The treatments themselves were not bad. The next 24 hours following were almost unbearable. They told me my hair would fall out. They told me I would be sterile. They told me my body would need time to recover. They were wrong………
Choose a load you can can stay steady on.
Subs

OH Lunges in place of OHS or only squat as deep as you can safely.

Power Clean + Front Squat
Home WODS
Metcon (Time)
5 RFT of

300m Run or 25/20 Cals or 75 II Unders

3 Power Snatch

6 OHS

9 Squat Cleans

12 S2OH
1. 135/95

2.115/85

3.95/65
or use DB in place of BB
This workout was created in 2010. Athletes have come a long way in 10 yrs.

RX+/Elite

155/105

*set it up to strip just in case

***We all have been impacted in one way or another by Cancer. Do not think about me, think about your family or friend that has gone through this.